Hi guys,
I received some reports for ofxGPIO with debian stretch,
last week I solved the most important problem related to the compilation.
in these last days I decided to add some features.
if you work without openframeworks for simple projects you can find it useful:
Gtk+ UI bridge to build simple graphical interfaces
TCP Unix socket for communication between application or more raspberry
I added a GPIOS class with an example only for openframeworks users
to control I/O of almost all variants GPIO (orangepi/raspberrypi) from a graphical interface.
(this example work only openframeworsk)
example-gpio-pindescription
and added:
simplified syntax for class GPIO and MCP
read these examples:
example-mcp-simple-syntax
example-simple-syntax-gpio
(TCP server, control pin: GPIO17)
example-server-led
(TCP client, ON/OFF button example for control: example-server-led )
example-gtk2-client
(Gtk+ UI sample)
example-gtk2-led
example-gtk2-ui
check readme and documentation.
http://www.ziggurats.net/port.php?port=ofxGPIO

sample image:
(Gtk+ UI widget)

(Gtk+ client TCP -> server TCP)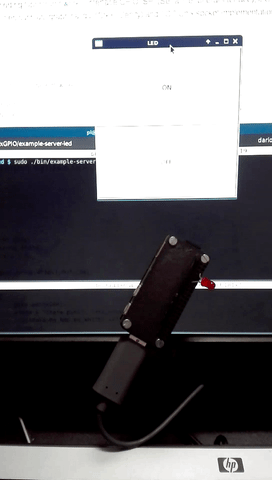 (OF UI control I/O GPIO)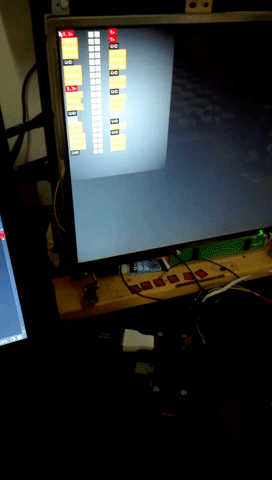 Happy holidays to all!