hello OF people!
I've been working with cava as a technical director and finally we opened popup event in milan, italy design week festival.
ca-va is a platform where for artists, who want to introduce their artwork; and people who want to get their artwork in their life, no matter what it's form like digital/tangible/ or whatever media based. for this event, I made a multiple/kind a realtime printing system using thermal printer, attached with each single raspberry pi. guests can get recommend artist's work for their taste, as a recipt form.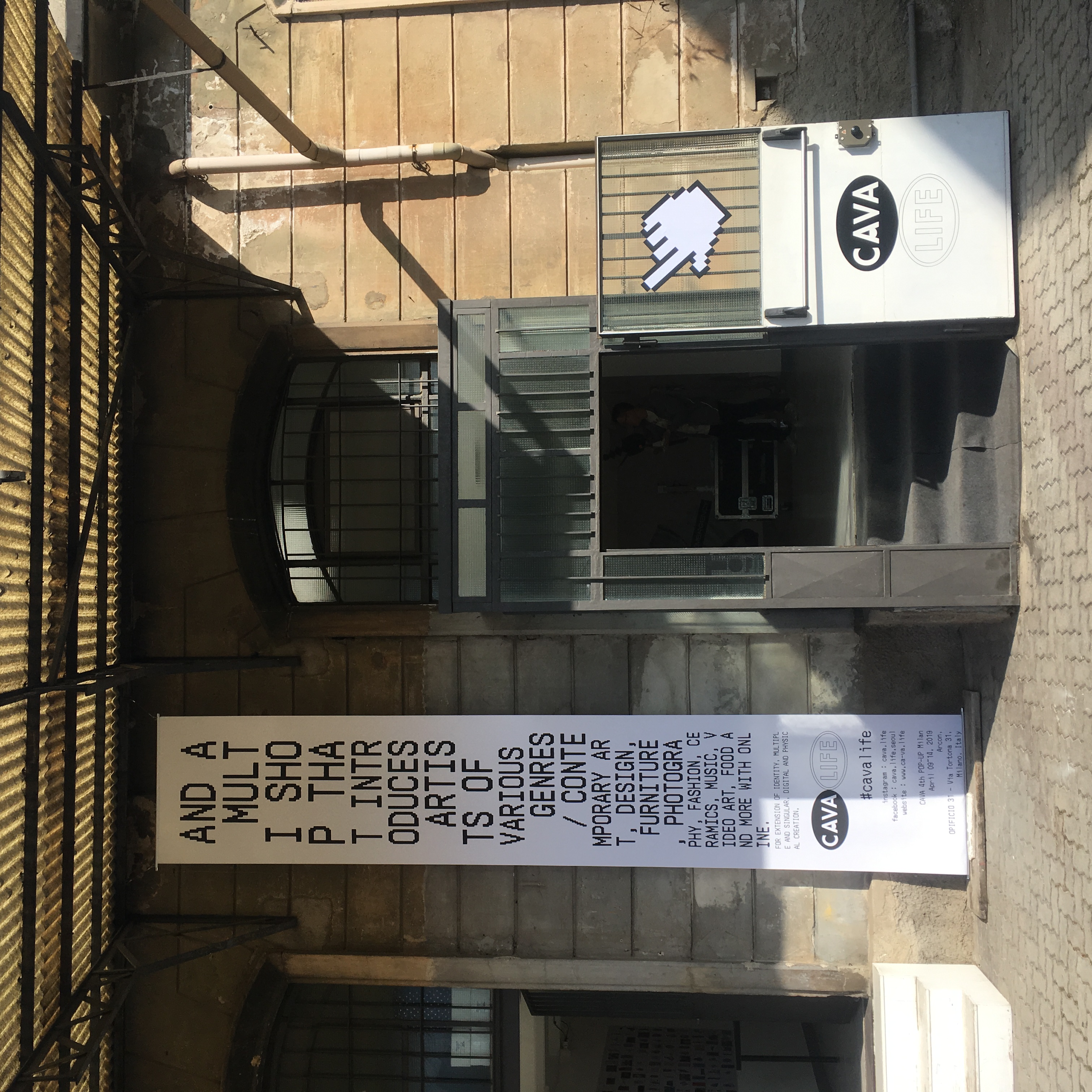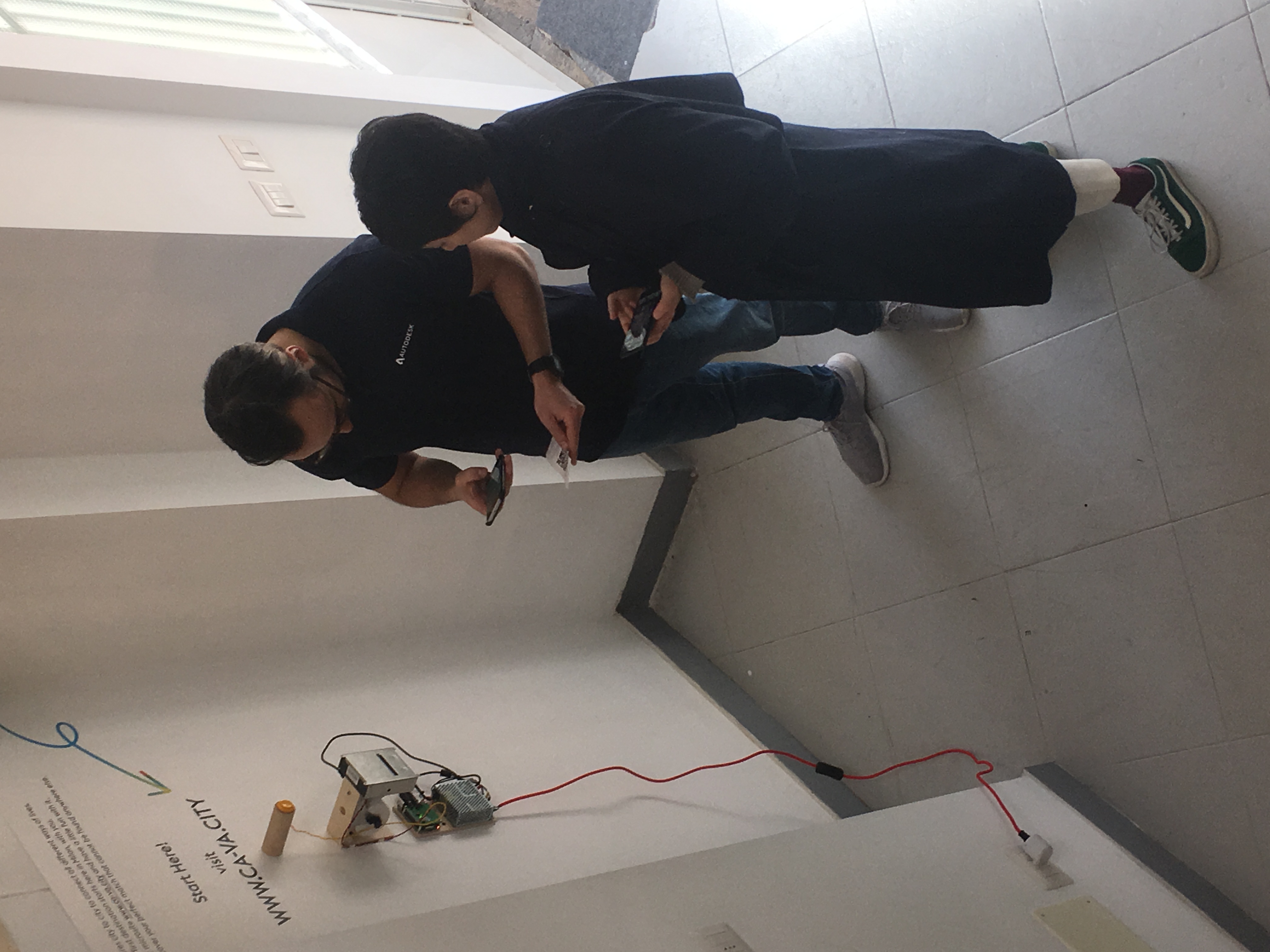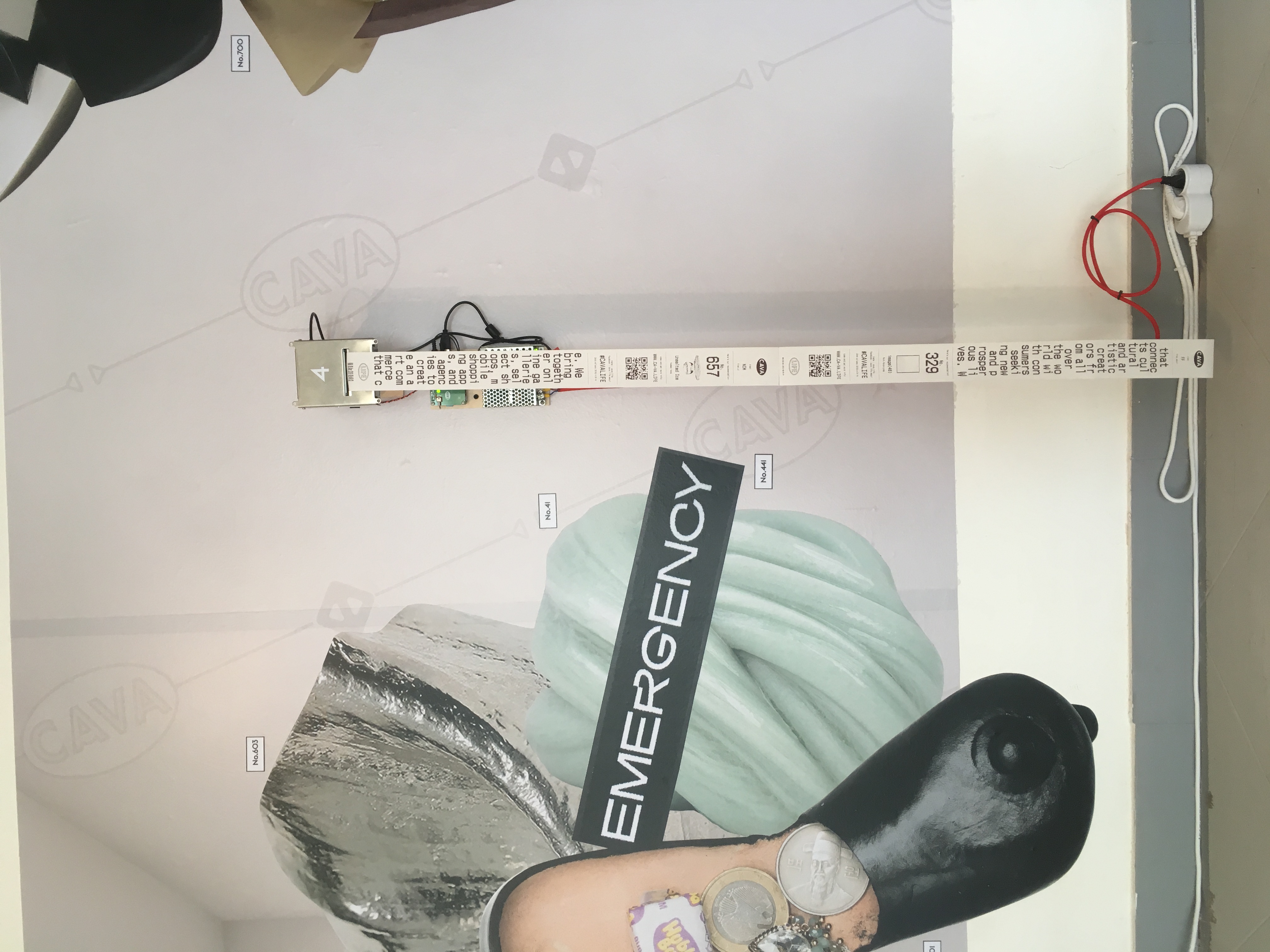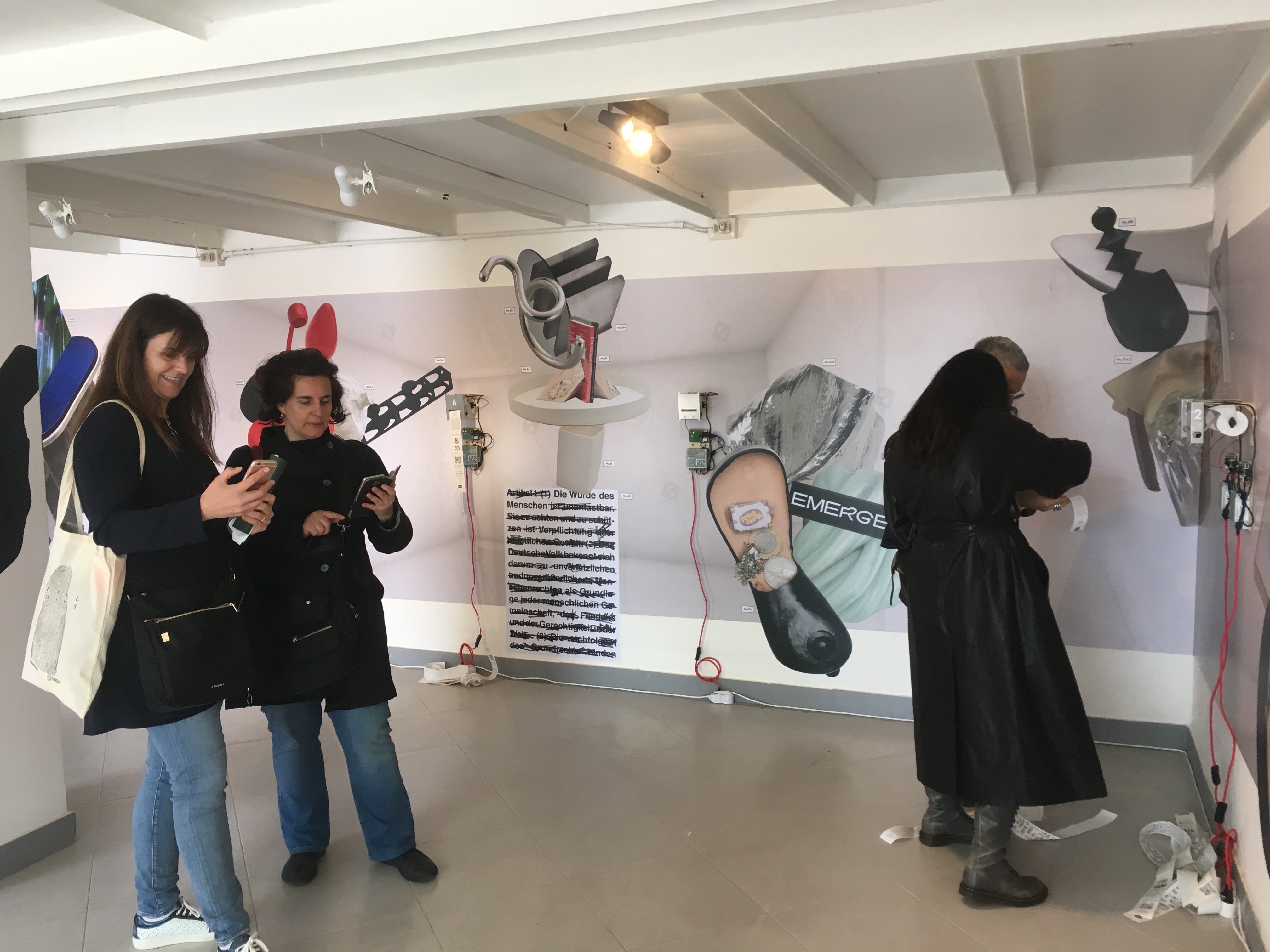 for this popup event, I've been research and develope with openFrameworks. huge thank for all people who contribute this beautiful open-source ecosystem, (especially ofxESCPOS, ofxGPIO addon controbutor , and who contributes for raspberry pi arm core).
our venue is located in tortona, Milan, so if anyone who live around or, visit milan in this design week, please visit!
serverside backend/front works by - Nahee Kim
also I'm really wondering what's going on OF or interactive(aka media art) scene in europe.
hope to meet at milan! ciao!