I am trying to find a way to create the centre line that runs inside each character of a typeface. Similar to this screen shot:

I know I can use vector < ofPath > paths = font.getStringAsPoints(myString, vflip, filled); to get the polylines describing the outlines, and to know if a character is made from 1 or multiple polylines.
For example A, e, !, o have two polylines and h, s, c have just one.
I saw this video on how to do it by hand in Illustrator: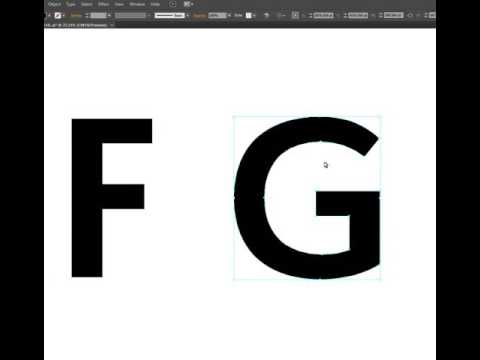 An other option would be using @LingDong's skeleton tracing: